KIDS LEARN WHILE PLAYING THE GAMES THEY LOVE
Teamwork
Players work together towards a common goal just like traditional sports.
SOFT SKILLS
To be on a winning team, your kids will have to learn effective communications skills.
SPORTSMANSHIP
Esports is about learning to win graciously and lose while respecting your opponent.
---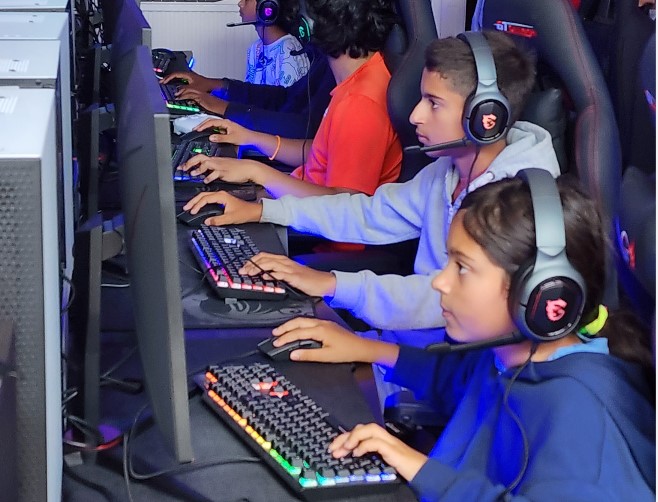 WHERE PLAYERS BECOME LEGENDS®
At Valhallan, video games are more than just child's play. With our exclusive training, players have loads of fun playing, competing, and mastering the game while also building life skills. We can even help players with college scholarships. We call our training the Legendary Path®. You'll call it an investment in your child's future.
More than an arena.
an inclusive community.
Inclusiveness is one of our core values. We take pride in being a place where kids of all backgrounds, abilities, and skill levels have a home. Ages 8-18 are welcome.
Players may come from different places, but they come together around a common goal at Valhallan. Kids who may have never interacted before become friends and champions.
PROGRAMS FOR
EVERY PLAYER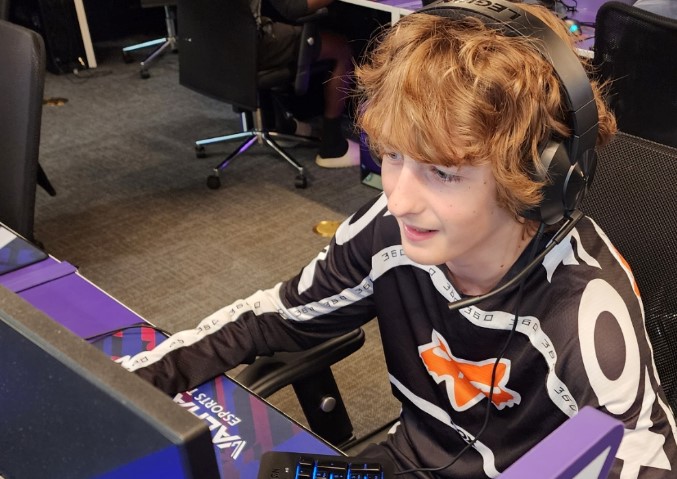 Monthly
Membership
In our flagship year-round program, players join a team and meet each week to advance their skills through coaching, curriculum, and competition. They embark on our exclusive Legendary Path training program and get the chance to prove their skills in competitive play.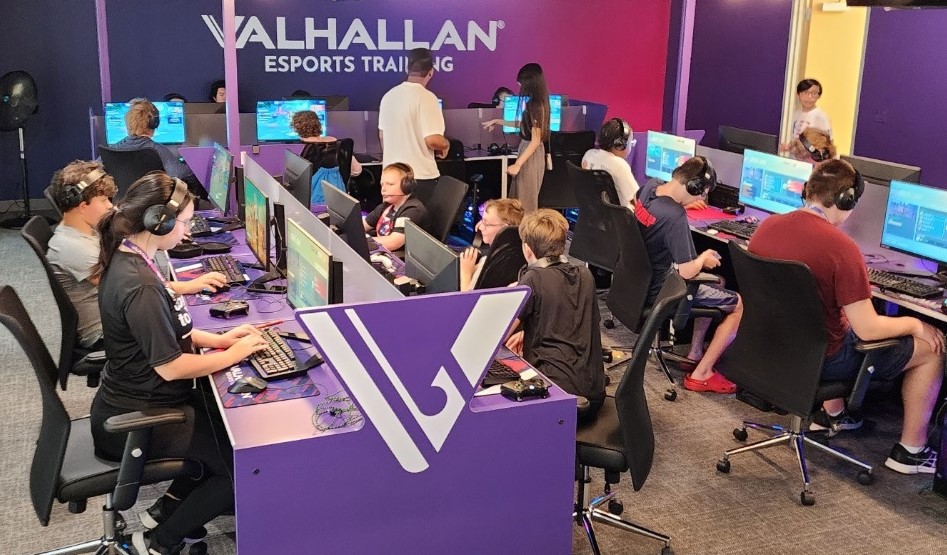 tournaments &
Ragnarök
Valhallan players compete alongside their teammates on a local, national, or even international level. They'll go toe-to-toe with teams both inside and outside of Valhallan, so competition is always fresh and exciting. Top teams play in our annual Ragnarök tournaments and get a chance to earn their legendary status.
summer camps &
workshops
Players get a serious skills boost in key aspects of the game with our expert-taught workshops. Our fun and social summer camps enable players to develop their abilties or try something totally new in a condensed time.
SHOP CAMPS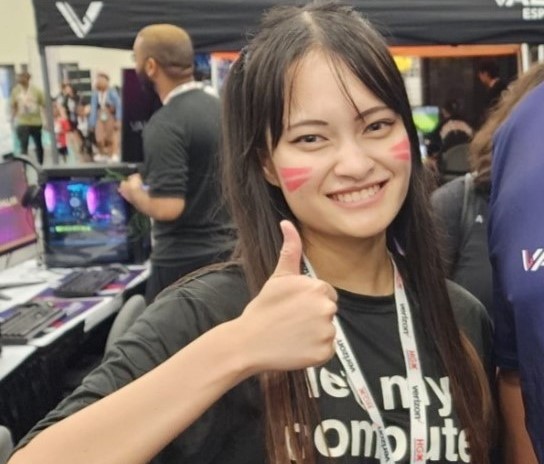 SPECIAL

EVENTS
Whether its Parents Night Out, an open house, pop-up tournaments, birthday parties, or an entirely unique event, Valhallan has you covered. Contact us to see what's coming up, book a party, or plan a special event of your choosing with us.
get started with
valhallan
Ready for your player to become a legend?
Requesting more info is the first step.